The director of a noir named Hawk? Perfect.
Today we present METHOD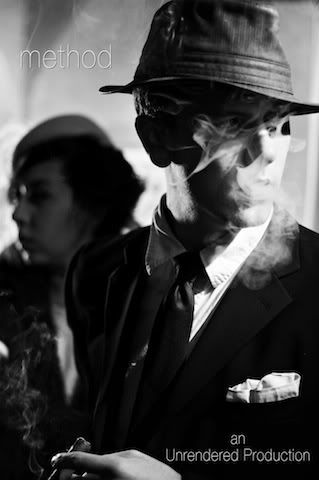 Synopsis: A movie director doesn't like the way the film is going, so she decides to change it. Drastically.
Director: Hawk Vaccaro
Laugh Track: How much time and energy did you spend making the movie?
Hawk: About 72 hours (after all it was a 72 hr Film Race) and massive amounts of mental strain.
Do you think it was worth all that time/energy? (more…)