Born in the jungles. Raised by wolves. Meet CHRIS MILLER!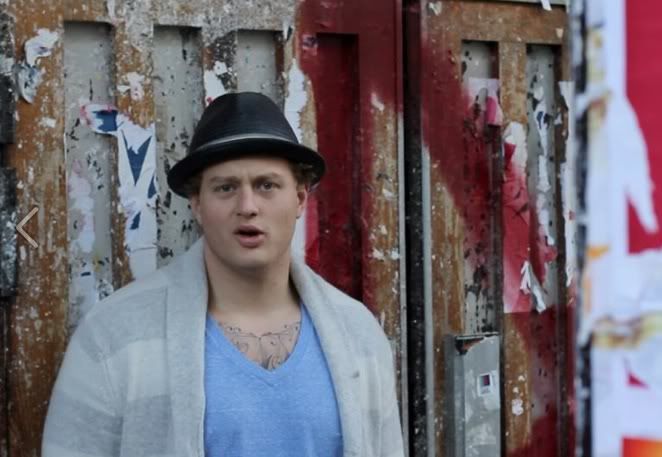 Bio: I was born, went to school, and then I started doing comedy after I sold my company. Now I do it more than I used do it, and it makes me happy. I hope to someday be a film maker and or producer.
Laugh Track: How long have you been a stand-up comic?
Chris: one year and 8 months
What other comics will you be watching during the festival?
I am a fan of the FGC – Nate Lund, Sam Tallent, Bobby Crizane.. Chris Charp is one of my favs, he makes me belly laugh. Ben Roy, ACH.
If you could give yourself advice when you first started out, what would it be?
well since that means I would be time traveling I would have brought back some sage investing advice, followed it, and become a super hero billionaire, so I could ride to gigs in a custom car. I would have also told myself to not be afraid to write what I thought was funny.
If your future self ten years from now could give you advice, what would it be?
eat more vegatables cause your a high risk for colon cancer, so take care of yourself asshole. If you dont have your health you cant tell funnies.
Scientology inspired questions. Feel free to go into detail if you need to. Here we go…
a) Do you lie about yourself? Everyday
b) Do you connect yourself with bad influences? not if i can help it. Cause they are bad.
c) Should you be punished forever? maybe
d) Have you ever invented perverted sexual practices? who hasnt?
e) Is there a past life that you can't talk about i dont understand the question… lets talk about something else.
See Chris and other funny people at Saturday Comedians #1 – 6:00pm @ The Oriental Theater – Click here to buy tickets.
Tags: chris miller, oriental theater, saturday comedians, stand up