Hey everybody meet ANDY SELL!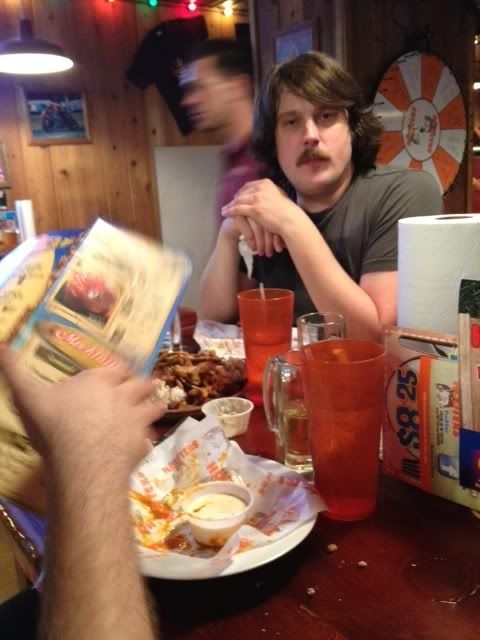 Andy Sell was born in Iowa, went to high school in Colorado, college in Santa Fe and currently resides in Los Angeles where he hosts the best open mic ever at Silverlake Lounge every Sunday and can be found every other night aggressively hugging comics outside of bars. He transitioned to comedy from the cutthroat and glamorous world of spoken word poetry. Andy likes beer, horror movies, early 00s screamo, and watching kittens torture insects in the way that death playfully stalks all of us. Andy recently performed three nights at the Hollywood Fringe Fest, one of which actually went pretty well. Anybody else really lose it during the Roseanne series finale?
To see Andy plus other funny people, go to Saturday Comedians #2 – 10pm @ The Oriental Theater – Click here to buy tickets.
Tags: andy sell, oriental theater, saturday comedians, stand up